Skip to Content
Current/Updated Information on the Coronavirus/COVID-19
Below are links to resources to the Santa Clara County Public Health Department (SCCPHD) and the Centers for Disease Control and Prevention (CDC).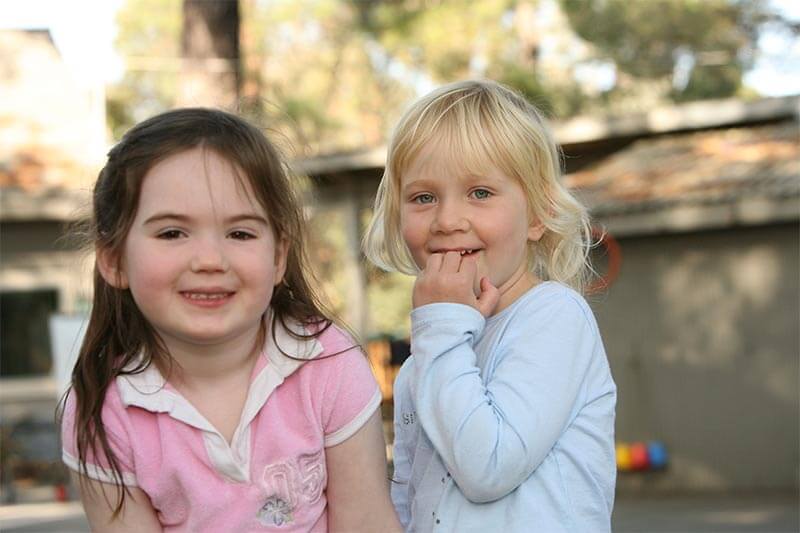 Here are details about your child's camp and our NEW protocol for families and parents at Montecito
New health and safety policies and practices on our campus. We all will be accountable for each other's health and safety at our school.  We need YOU (our parents) to be responsible for:
Communicate with Montecito and keep sick children home. Tell your teachers, Miss Erin or Purva in the office if you or a family member or your child has been sick recently, or has been in contact with someone who has tested positive for coronavirus, and/or if someone in the household has symptoms (cough, fever, shortness of breath).  If so, please let us know via email or by phone and keep your child(ren) home.  When returning your child to school after being sick, please bring a doctor's note that states what your child's diagnosis was and that they have medical clearance to come back to school.Note: There are many places you can be tested for COVID-19 for free, so let us know if you need some resources for testing sites.
Help us health screen your children for flu-like symptoms by taking their temperature BEFORE you come to campus.  We will be taking their temperatures at the car or the gate and asking pre-screen questions of every parent during drop-off time.  But you can help by making sure to take your child's temperature and checking on their health before bringing them to school/camp.
All parents dropping off or picking up children or coming to the Montecito campus must wear a mask. Al adults are required to wear a mask.  Children under 6 years old are not required to wear a mask, and children over 6 are required to wear a mask.  Of course, all our staff will be wearing masks at all times while on campus.
No parents will be allowed inside our classrooms or inside  our offices.  Please abide by this by either driving through our traffic circle and allowing us to sign you in on our iPads and clipboards (no parents will touch a pen or iPad or clipboard) OR by parking on Grant and walking your child in and stopping at the front gate of your classroom yard.
All parents should have all forms completed and emailed, faxed or handed to one of our teachers or administrators outside before their child(ren) may attend school/camp.  If you have questions about whether you're missing any forms, please reach out to Erin at erin@montecitoschool.com or Purva at admin@montecitoschool.com.Note: If we see that you're missing a form, we will ask you to go back to your car to complete the missing forms and then come back with the form before you can drop-off your child to their class. We will not allow parents to sit on the benches inside our traffic circle area while on campus.
All children will be in groups of 12 or less children with 2-3 teachers and will stay in the same classroom, playground, and bike circle area during camp and drop-in time at Montecito. No children will go from one room or playground to another.
Montecito is following all cleaning and health/safety protocol according to CDC, County Health and Licensing guidelines and according to our training and information provided by our Medical Analyst and RN (Registered Nurse) Miss Vanessa Albright.Note: You will have a chance to meet Miss Vanessa next Tuesday and Wednesday, and she and Erin are also available to answer questions via email and by phone. Montecito's entire staff has been trained in these protocols by Miss Vanessa.
Handwashing and More Handwashing! Please wash your hands and your child's hands before dropping them off at Montecito. We will wash their hands at the car, once they get into the playground and classroom, and before and after every transition during the day (e.g., before and after activity hour, bike time, snack time, playground time, small group time, etc.).Note: Hand washing is the NUMBER ONE WAY TO PREVENT THE SPREAD OF GERMS, AND THE FRICTION THAT YOU CREATE WHEN YOU WASH YOUR HANDS FOR 20+ SECONDS BREAKS UP THE GERM PARTICLES AND KILLS VIRUSES (INCLUDING COVID-19).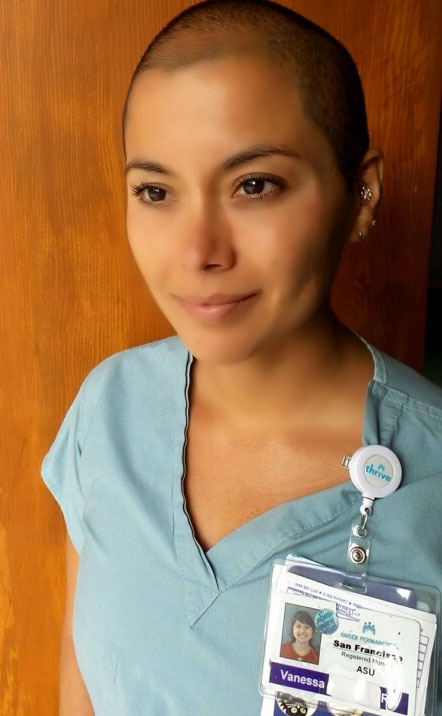 Miss Vanessa Albright, RN/Health Advisor
We recently hired a wonderful Registered Nurse (RN) named Vanessa Albright to help create the most engaging and safe environment for our students and staff. Miss Vanessa is our own Medical/Health Advisor who is teaching and training our competent staff about the post-COVID19 procedures and policies for preventing the spread of communicable diseases and viruses like COVID-19. Although Montecito currently practices all regulated cleaning, health and safety procedures, Miss Vanessa is helping us incorporate all new and additional health protocols into our programs in this new world, all of which are guidelines from the CDC, the County Health Dept., from Licensing and all other health and school agencies we are governed by.
Vanessa is a Bay Area native who proudly completed all her undergraduate education and nursing school in San Francisco. She is an active Registered Nurse at Kaiser San Francisco as a part of the peri-operative team and has dedicated the last 9 years to assisting clients of all ages and backgrounds in surgery preparation. When she's not hard at work, she enjoys outdoor rock climbing, road biking, dancing and the company of her senior cat Hamilton.
Call Now to Schedule a Tour!