Skip to Content
Call Now to Schedule a Tour
Call Now to Schedule a Tour
Call Now to Schedule a Tour
60 Years of Teaching Children in Los Altos
Montecito Preschool is a unique preschool located in Los Altos, CA. Our campus is a one-of-a-kind natural wonderland for children, tucked away in Silicon Valley on 2 gorgeous acres featuring century-old trees, lush gardens, playgrounds, forts, barnyard animals and more! Our teachers and staff are carefully selected and trained to help provide a nurturing environment in which children can engage in their own emergent curriculum, and build their academic and life skills through age appropriate, play-based and concrete learning opportunities. Montecito Preschool's developmental curriculum and natural environment together provide vital steppingstones to prepare our children for academic, social and emotional success in elementary school, in life and beyond.
"Montecito's 2-acre playgrounds, large classroom sizes, indoor and outdoor sinks, and
open windows makes your school "IDEAL" for healthy preschools in the Bay Area!"

Santa Clara Community Care Licensing and
County Health department representatives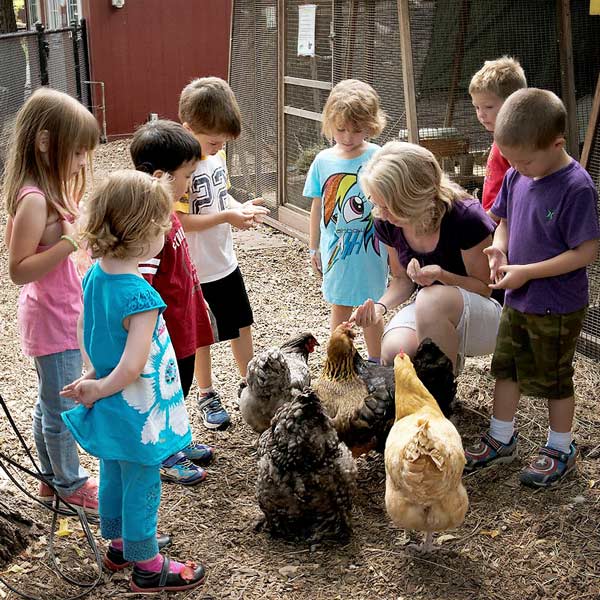 Preschool & Kindergarten Programs
Montecito Preschool provides a developmentally appropriate preschool experience for children two years of age through Kindergarten with flexible scheduling for the families of Los Altos, Mountain View and the surrounding communities. At Montecito, children direct their own learning, as our curriculum planning and activities are based on their interests, skills, and their age. Our students learn about honesty, friendship, thankfulness, joy and cooperation, all while they are engaged in fun, hands-on learning. Our curriculum design and activities provide the building blocks for Kindergarten readiness, including Kindergarten Readiness assessments for each child.
Why Choose Us?
60 Years in Business
Family Owned
Incredible 2-acre campus
Natural setting with farm animals, gardens and trees
Team of teachers and staff who are Early Childhood Experts
"Hands-on Curriculum" designed to encourage children to develop imaginative minds, problem solve, and learn through discovery
Safety of our children is our #1 Priority!
Students are divided into developmentally appropriate groups and play/classroom areas
Our playgrounds and bike circle are outdoor classrooms
Classroom design is stimulating and engaging
Teachers are enthusiastic, supportive and loving
All environments are designed and built for children to feel safe and comfortable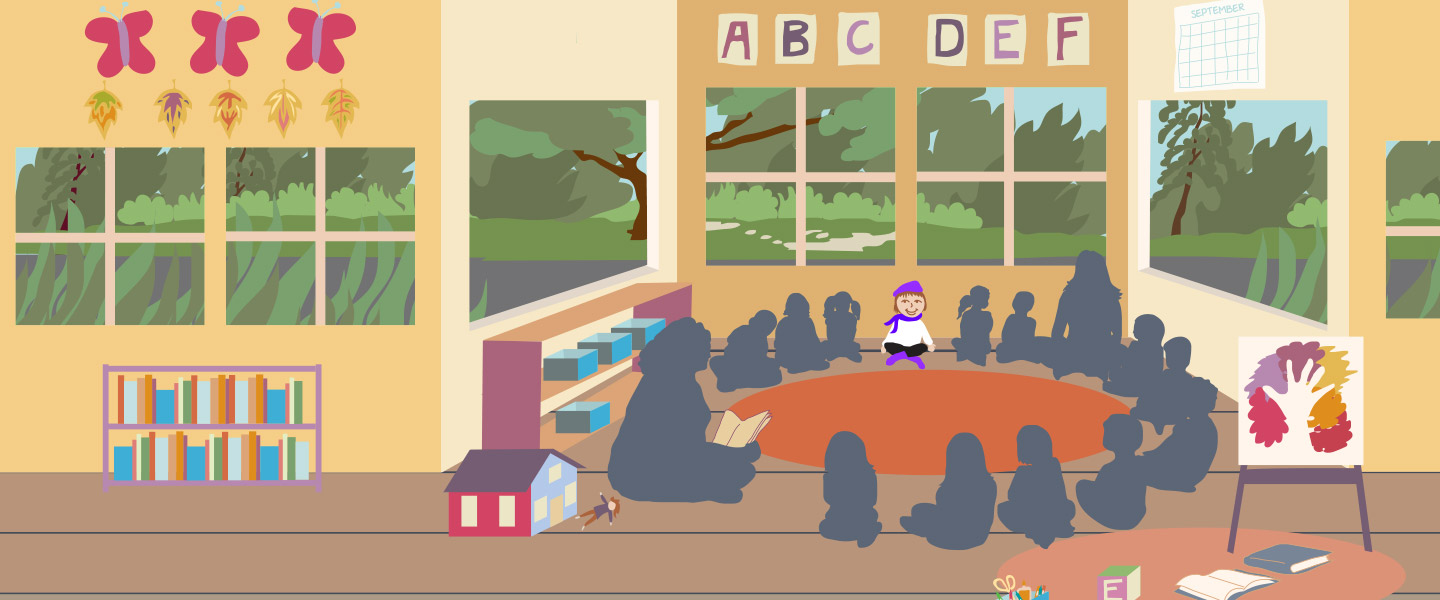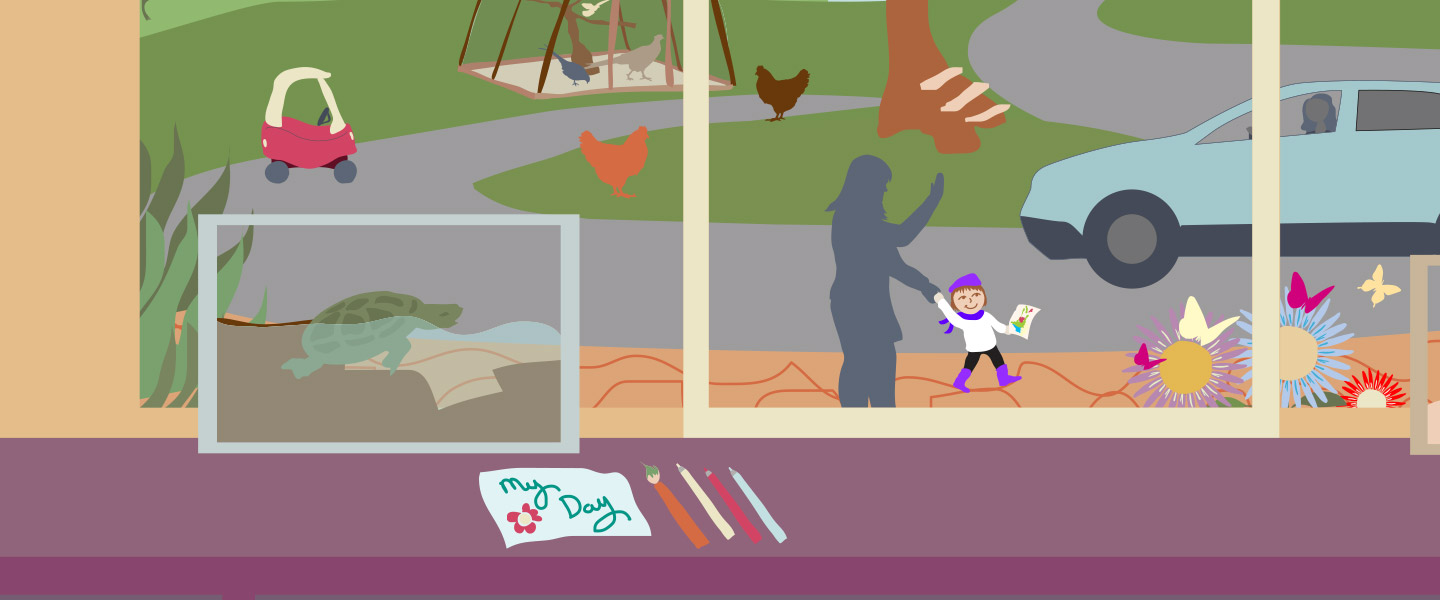 Testimonials
My son attended this school for 2 years. He loved it and the teachers were great. The atmosphere is beautiful. It is a play-based school with a lot of outside time and time to be creative.
Montecito has been my family's home for the past 3 years. My oldest daughter went here for 3 years and my youngest is in her 2nd year here, and we love it.
If you are looking for a play-based preschool with a great outdoor space, look no further! Our child loves the large bike area, wide range of well-planned activities, and all of the animals.
Best play-based preschool and staff in the bay area!!!!
Get Started by Contacting Montecito Preschool Today!