Skip to Content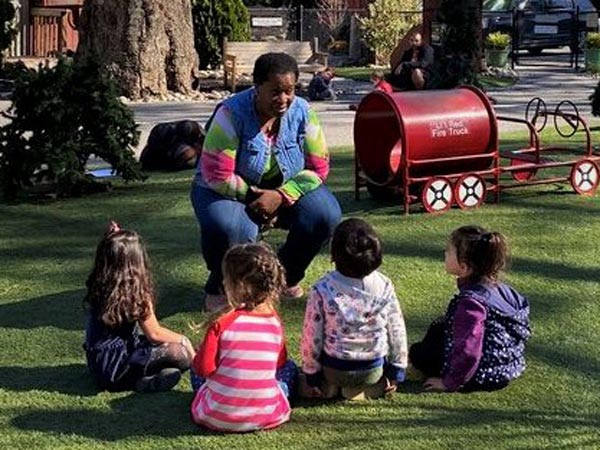 Enrollment for 2023/24 Begins on Nov. 14th!
Enrollment Forms
To enroll for any class or program, please complete an Application for Enrollment, sign the Admissions Agreement and submit these forms in person along with your enrollment fees. We will give you a receipt at the time of enrollment. On or before your child's first day of attendance, we also require a you complete one-time forms for your child's file (mostly Licensing requirements). To find these forms, please click the form link below. You may also submit these forms via email to admin@montecitoschool.com.
Call Now to Schedule a Tour!