Skip to Content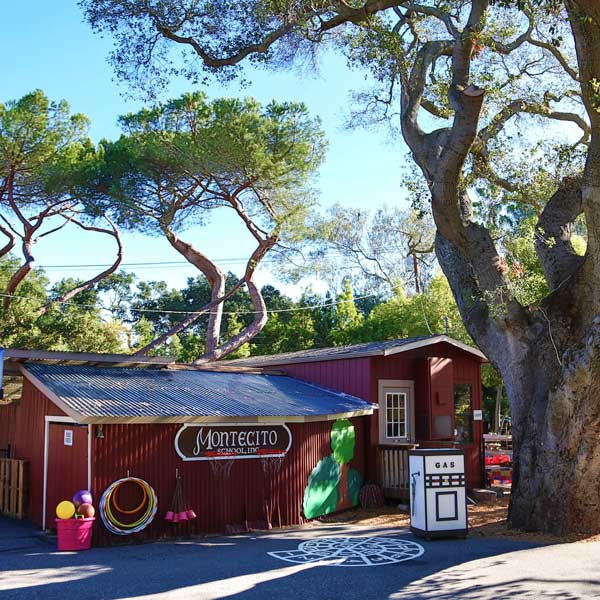 Our Parents
At Montecito, we respect that parents are the experts about their child's needs and are their primary influence of their values and culture. We also value the parent-teacher partnership. Together we form a supportive team that smoothly transitions the child between home and school. Your teachers send you a detailed curriculum every week and conduct parent-teacher conferences twice per year. We invite all parents to contribute to the classroom by sharing their time, culture, interests and talents as a volunteer in the classroom, by joining the Parent Advisory Board, or by helping with special events.
Additional Information :
Call Now to Schedule a Tour!